Get Started
Install and deploy
in Minutes
The only pre-requisite for running RTL is a functioning and fully synced node.
Available on various platforms and services such as RaspiBlitz, MyNode, Nodl, BTCPayserver, Start9Labs, Umbrel and more.
Multi-node Management
Control multiple nodes within a single application. Seamless switching control to node of choice.
Fully Open-Source
RTL is free and will always remain that way. Being built in the open under MIT license. Come and join us.
Lightning Implementations
RTL is available on LND, C-Lightning and Eclair implementations.
Authentication & Security
Support for 2FA for improved application security, SSO integration
Channel Backup
Restore in case of node failures. Export channel backups for redundant safekeeping.
Availability
Compatibile with all major lightning implementations and node solutions
Features
Lightning
Transactions
Send payments, create invoices to receive, control outgoing channels for payments, query payment routes.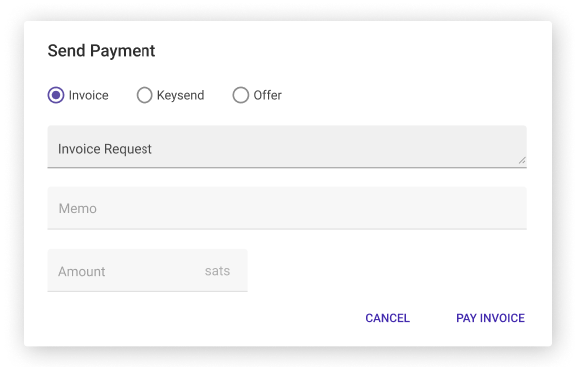 Features
Contextual
Dashboards
Two intuitive and interactive dashboards displaying metrics based on the node's activity. Dashboards tailored to contextual use cases.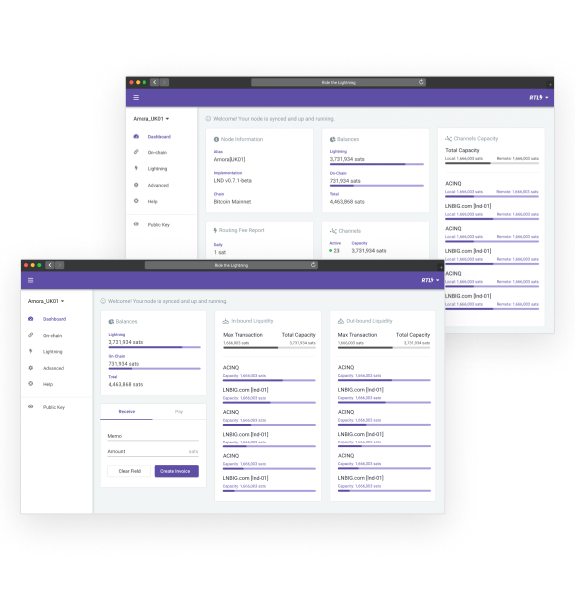 Features
Authentication
and Security
Support for 2FA for improved application security, SSO integration.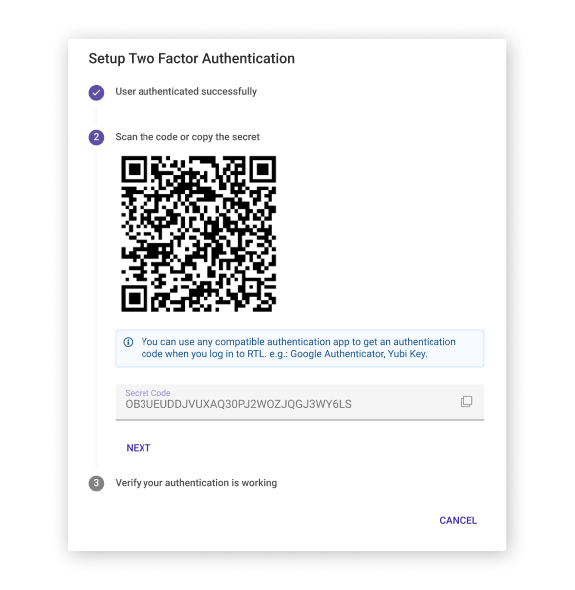 Features
Submarine
Swaps
Native integration with Lightning Labs Loop and Boltz submarine swap services for channel liquidity management.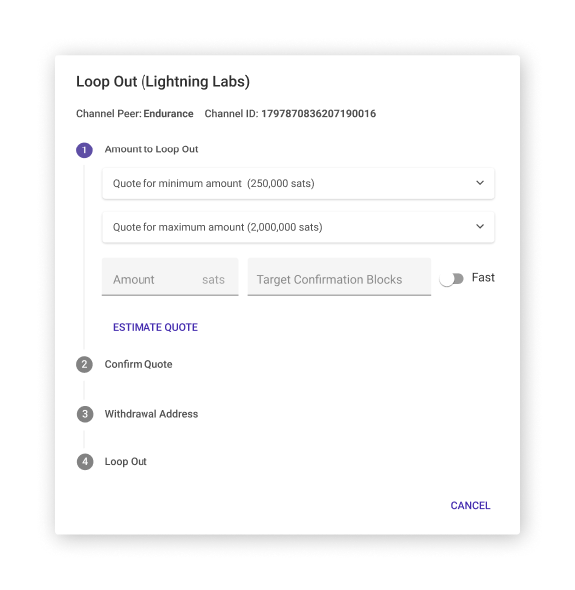 Features
Experimental
Features
Offers is a draft specification (also referred to as BOLT12) for payments, with experimental support already in c-lightning and available to test in RTL.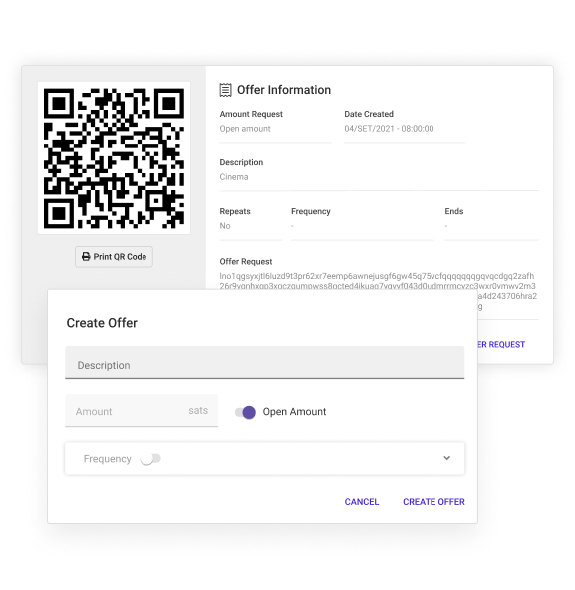 Features
Activity
Report
Easy to use monthly/annual reports on routing fee earned and payments made/received, with an ability to export the data.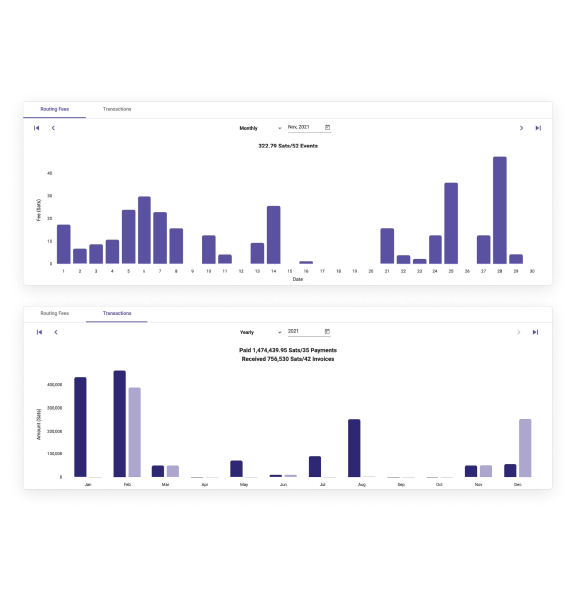 Testimonials
What The Community
Have to Say About RTL
Here are some of the things our users have said about RTL over the years.
RTL was launched in 2018 and it's still going strong mostly because of community support.